silberglanz ("silver glamor")
from the art of the age
Hardly any topic is as important to our society as aging. Which ideas are associated with age, show works of art from over three millennia - from ancient Egypt to the present day. The view of age is subject to the changing times, depending on the respective culture. Ancient portraits of philosophers and poets show the portrayed as older, experienced men - age is equated with wisdom. In the Middle Ages, this was also transferred to the portrayal of saints. Since then, Peter, Paul and others have appeared as dignified elderly figures, as role models for the faithful, to whom old age gives additional authority.
the sight of the mind begins to sharpen when the eyes lose their sharpness. platon, 428 / 427
348 / 347 v. chr.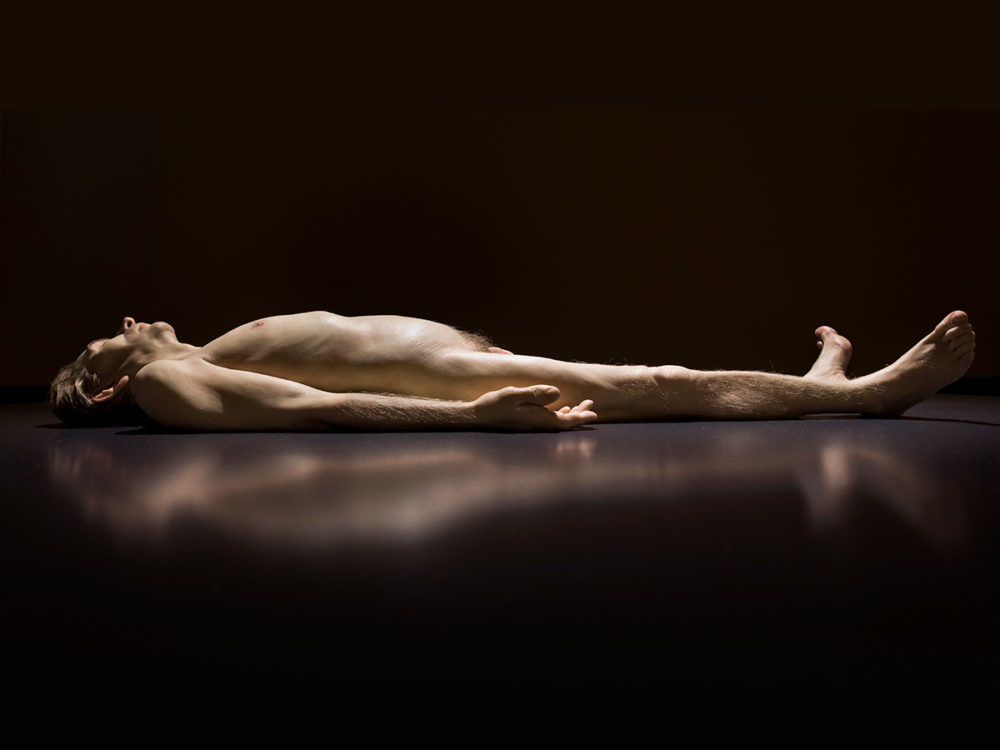 The positive images of old age have always been counteracted by works that show that they are older than decay: in partly drastic depictions, the body's decrepitude is reproduced and wrinkles are shown to be an image of ugliness.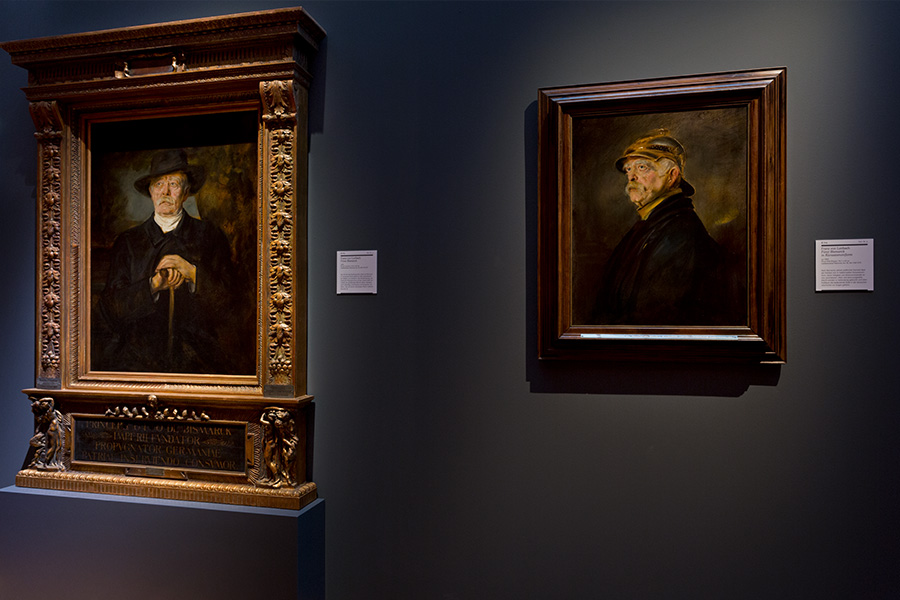 120 exhibits, including high-profile loans from Rome, Chicago, Basel and Verlin, paint a multi-layered picture of old age.
they have listened to an ancient man. you do not have to take him seriously.
Tour of the rooms of the special exhibition
1 wisdom
wise and wise
2 power
powerful and prudent
3 representation
proud and dignified
4 reminder
remember and remember
5 generations
old and young
6 sexuality
lustful and vicious
7 self-portraits
self-critical and confident
8 precariat
laughed and forgotten
9 advertising
courted and functionalized
audioguide
In the course of an aging society, topics such as demographic change, its consequences for the healthcare system or the impending poverty of old age are the focus of current social debates. However, these have little influence on the museum landscape in Germany. The exhibition Silberglanz wants to close the gap between art, culture and social debate. What counts as old and what the standardization looks like in the respective epochs, the audioguide examines these questions in the exhibition.